2016 Honda Civic Recall
Honda is recalling about 45,000 newly redesigned Civic compact cars in the U.S. and Canada because the engines can fail and stall while being driven.
The recall affects 2016 Civics equipped with 2-liter four-cylinder engines.
Documents filed by Canadian safety regulators say that a circular clip around the pistons may be missing or was improperly installed at the factory. That can cause a pin on the piston to rub against the engine block and possibly cause engine failure or a fire.
It was unclear if any crashes, fires or injuries had happened.
Dealers will inspect the piston clips and fix them if necessary. In the U.S., dealers can't sell the affected cars until they are repaired.
The recall covers about 34,000 Civics in the U.S. and roughly 11,000 in Canada.
Why not consider a 2017 Hyundai Elantra, which comes with a better warranty, lower price, more features– and is better looking!
2017 ELANTRA – FROM $17,150
Lease starting at $179/month for 36 months. $1,999 due at lease signing. Excludes registration, tax, title and license. (2/2/2016 – 2/29/2016)
$500 Valued Owner Coupon Offer (2/2/2016 – 2/29/2016)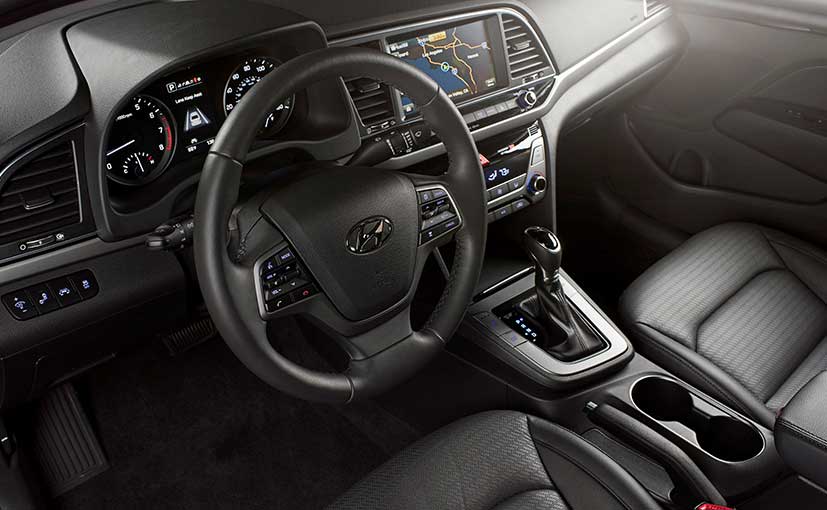 Stop in today to Oxmoor Hyundai where you can actually buy a great Hyundai Elantra, which you cannot do with a 2016 Honda Civic!  If you are looking for a 2016 Honda Civic in Clarksville Indiana, or in Louisville on Sam Swope Drive, you owe it to compare the Civic to the 2017 Hyundai Elantra.